Happy New Year!
I wanted to introduce you to a couple of products from Kennerton Audio Equipment, based out of Saint Petersburg, Russia. They are the luxury brand of the Fischer Audio.
The two models shown are new to their line-up. The Gjallarhorn GH 40 & Rognir Dynamic. The Gjallarhorn GH 40(GH 40 from now on geesh) is a horn type headphone and the Rognir Dynamic is their first headphone to incorporate Dynamic drivers into their lineup. The color is what they call "Dusk" on both headphones.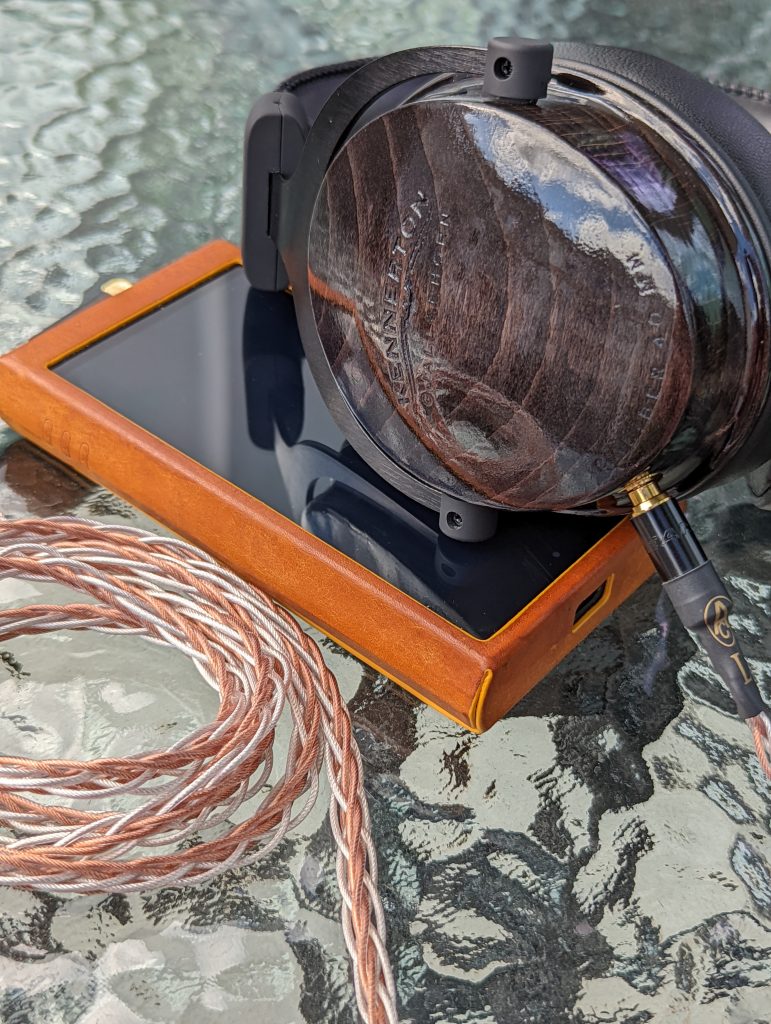 This is an introduction and simply a photo-sharing write-up. I am allowing both sets to season, particularly the Dynamic. I have made some initial out of the box impressions and my notes are below;
My ears lightly touch the drivers on the Dynamic, but it is light, only really notice when I first put them on. I will monitor the comfort to see if this ear/grille contact becomes annoying. Both are very comfortable and the weight is distributed very well.
The GH40 does have a WOW level of depth to the bass. I will further comment on the GH 40 in future posts.
After listening to Jazz in the Pawnshop. I do feel I need to give the Dynamic driver some time to season.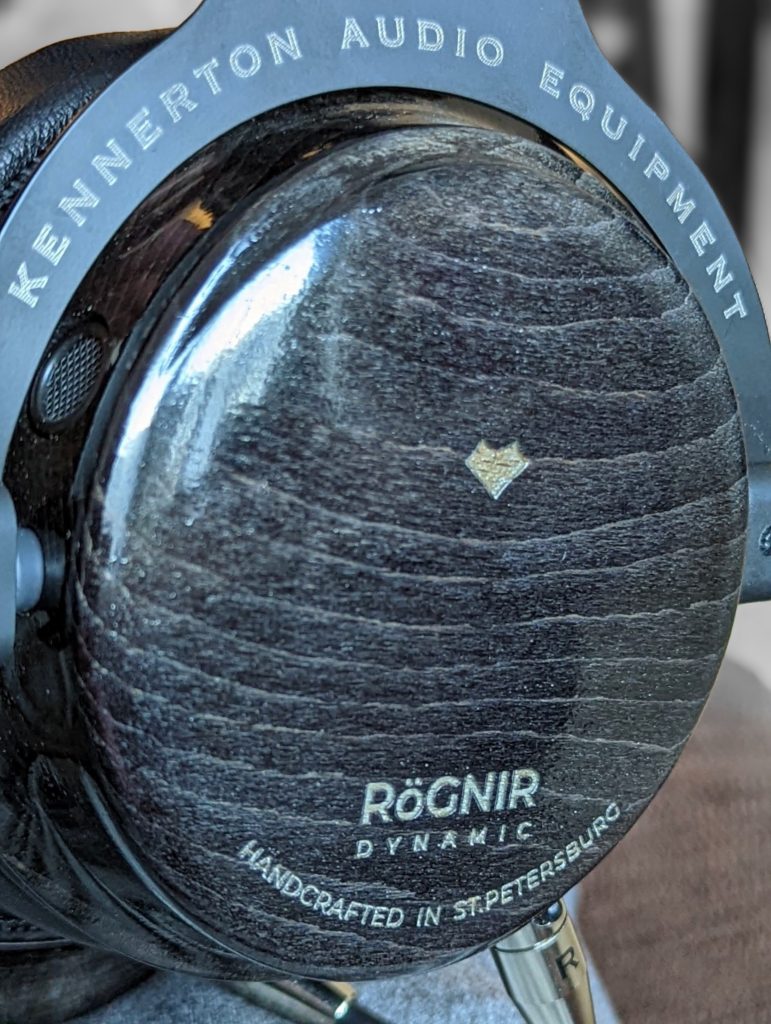 My brief initial impression of the Dynamic, so take it with a pinch of salt, subjectively, I am enjoying this signature. Out of the box, they appear balanced-focused. Smooth overall tone. While it is a smooth listen, I can receive details without critically listening. Being a fan of DD bass, so that is a plus, and in the early listen this bass isn't going to disappoint, in quality or quantity.
I did a staging test of the Rognir Dynamic and would like to say, meticulous staging for a closed back. Listening to a live Snarky Puppy, recorded at the soundboard, from a show that I attended. I know the placement of each instrument and it is spot on. Nice job!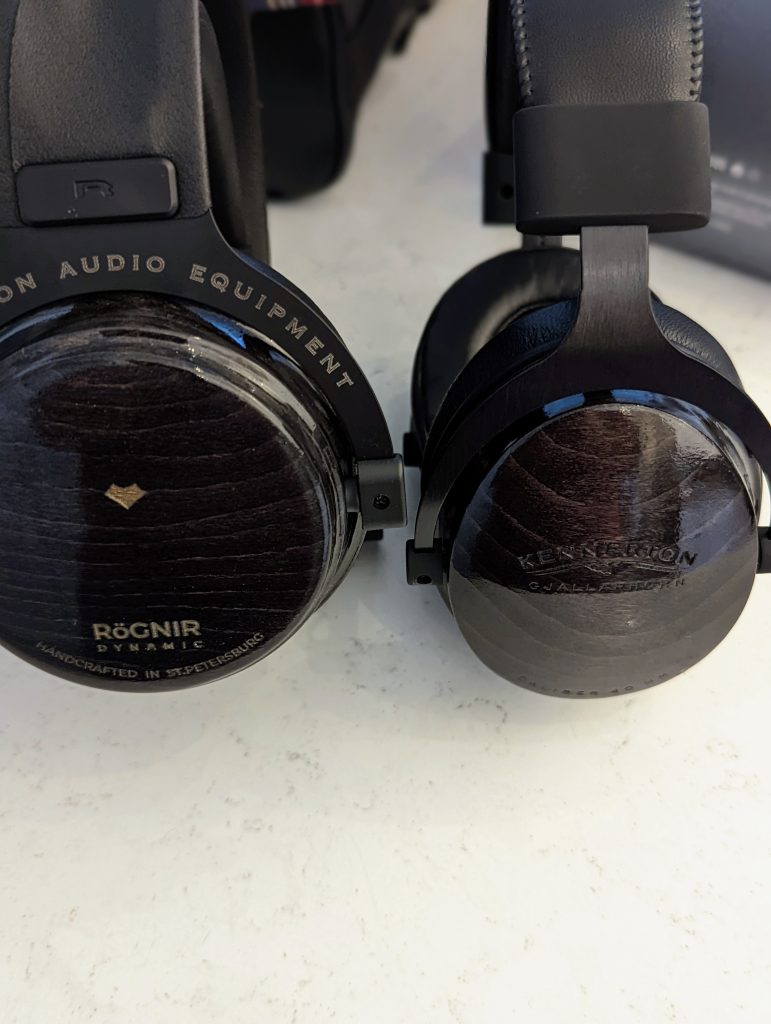 Drums are clearly behind the bass, and the Moog is far-right and horns distinctly left. It is more of a wide rectangle than deep, there is height though. Overall, the staging is great, just using this recording as one I am very familiar with.
The tonality and timbre of drums and percussion are really on, but that is one of the wonders of Dynamic driver. My friend Zach Brock's violin has a natural tone, timbre and emotion.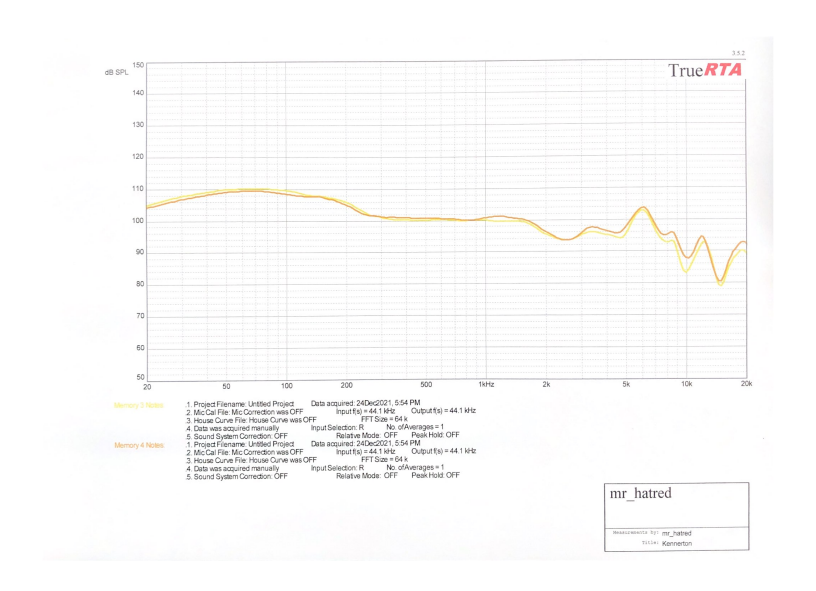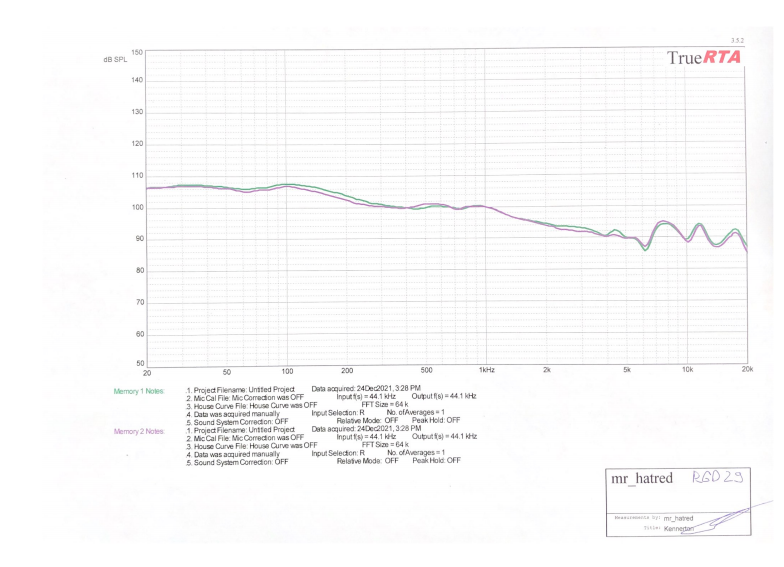 If I had a couple of wishes, it would be to have had a balanced 2.5mm or 4.4mm cable included. That is just me being Petty Roosevelt. No regrets thus far! Obviously, more to come…